aortal: The Anti-Portal
Rate Me on BlogHop.com!

help?


Vote for my site on Blizg!

Technorati Profile



Fascism should more
properly be called corporatism since it is
the merger of
state and corporate power

-Benito Mussolini



























---
Estimated Prophet
"Whenever the people are well-informed, they can be trusted with their own government."
-Thomas Jefferson
4.01.2006
Who Are The Fools?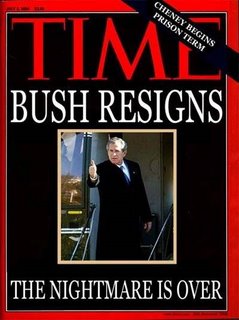 "We the People" are all time fools if we don't push for Cheney/Bush impeachment!
4/01/2006
|